So you've successfully negotiated the house hunt and purchase stage. The plans you've had drawn up have been approved, what happens next?
For some people this is even more fraught than all the previous activities put together. Let's not make too much of this but there are some very good builders out there, all are human beings and all really do want to do the best job they can for you and your French "project". So how to find them and what to do when you think you have.
First off, trust your instincts. They are there for a reason and have evolved over many years. If there is something making you feel "uneasy" about someone, the chances are you will be proved right to have had concerns.
Secondly check all you can, and then check again.
Below is a checklist that builders would expect to have to go through when approached by a client. It provides a useful insight into what a good artisan is able to offer to reassure potential clients that they want to work with them. And also what good clients can do to help them at the outset of the building process.If you, as a client, approach a builder with a project they would expect to see some form of drawn information showing what the works envisaged are. If planning permissions are required we would expect these at least to be "in process". This tells the artisan two things;
1) the client is serious about the project, and,
2) some thought has been put in as to outcome and their project can be regarded as viable from a building and planning viewpoint.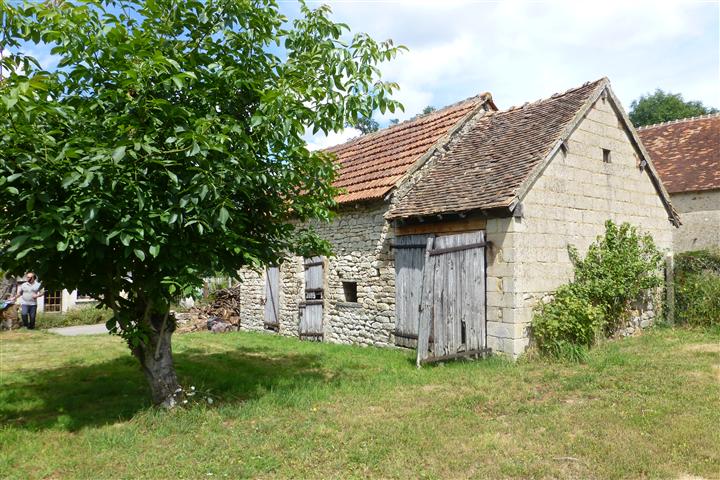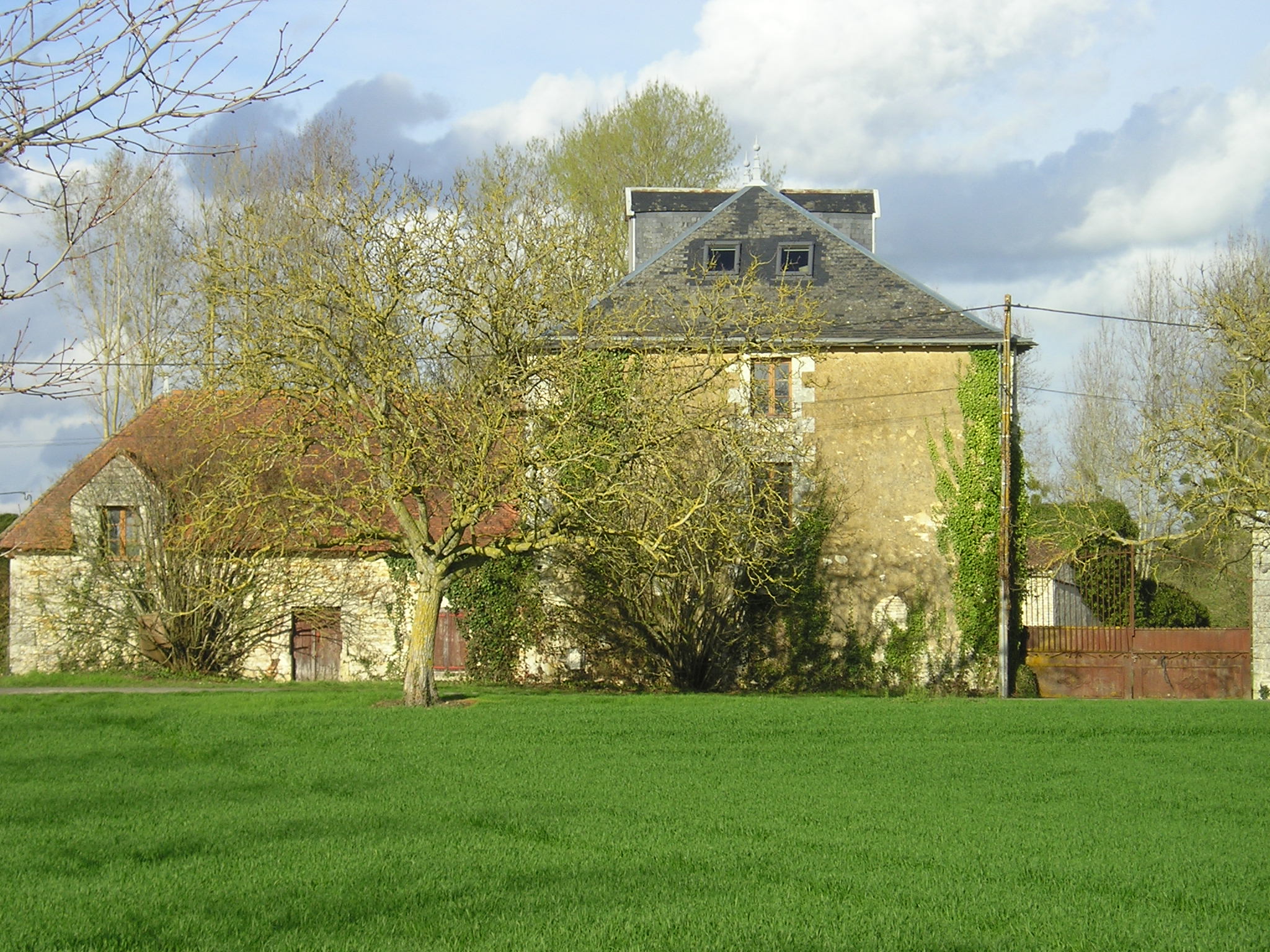 Here are a set of suggestions, as a way of ensuring confidence in your choice of builder.
Ask to see the tradesman's registration documents – this is usually either a paper documents or plastic wallet sized card. This is Issued by the relevant chamber of commerce, business. Ensure the date is still valid, etc. Ask for a copy for your records.
Check via the Chambre de Metiers website, using the "siret number checker" that the tradesmen are registered for the trades that they are claiming they do. You need to ensure that they can carry out the workmanship they say they can. You could also use a translator to make the necessary phone calls, checks, etc
Always get in contact with more than one tradesman so you can compare not only costs but also compare their workmanship.
If you decide to use a company that uses various tradesman, i.e. electricians, plumbers, etc, ensure that you meet them and they are also registered by asking for copies of their registration documents, etc
Ask to see proof of "original", signed references. References quoted on the website are fine but ensure these are backed by the originals.Also, ask if you can contact some of the tradesman's previous clients – this should never be a problem.
Photographs of work done – check they are genuine pictures of work carried out by the building companies – again the "original" photos should be available for you to view.
Don't be afraid to ask many questions and if you are not sure about something -ask again. The majority of tradesmen will spend as much time as necessary to make the customer feel reassured, after all, it is a major step in your life and you want your "new life in France" to be as smooth as possible.
You need to ensure that the tradesmen have decennial insurance as this insures all work carried out for 10 years, no matter how small or large the project is.
Do they offer any potential clients the opportunity to visit them at home, so they are made to feel reassured that they are able to show who they say they are.
Deposits are non-refundable so ensure you are happy to part with your money before signing any devis. Check with your builder their payment structure as payments on big projects are usually done in stage payments, i.e. 30% deposit then broken down payments at each stage of the project.  Ensure you receive a copy of this information.
.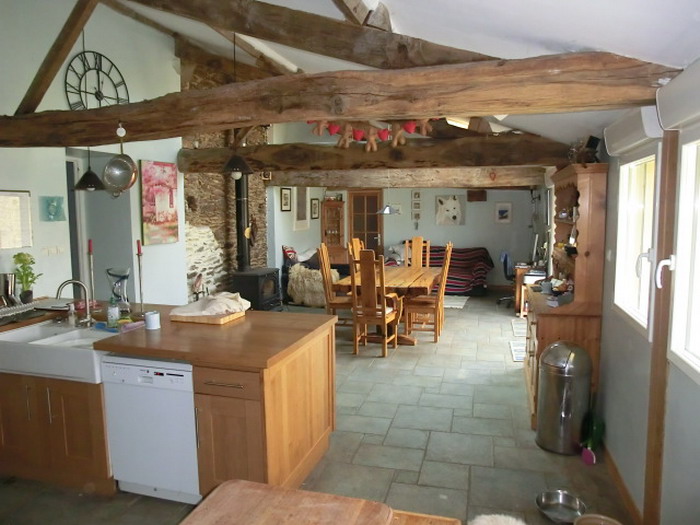 Good, reputable builders are usually very busy and cannot carry out your work in the next few weeks, so for example, if your project cannot commence for at least six months negotiate the amount of deposit you pay and then expect to pay a stage payment on commencement of work.  Ensure that you get a start date for commencement of your work but bear in mind that this could be weather dependent, etc.
Ensure your chosen builder will give you regular updates on the progression of your work and photographs of each stage of the work if you are not living in France when the work is being carried out.